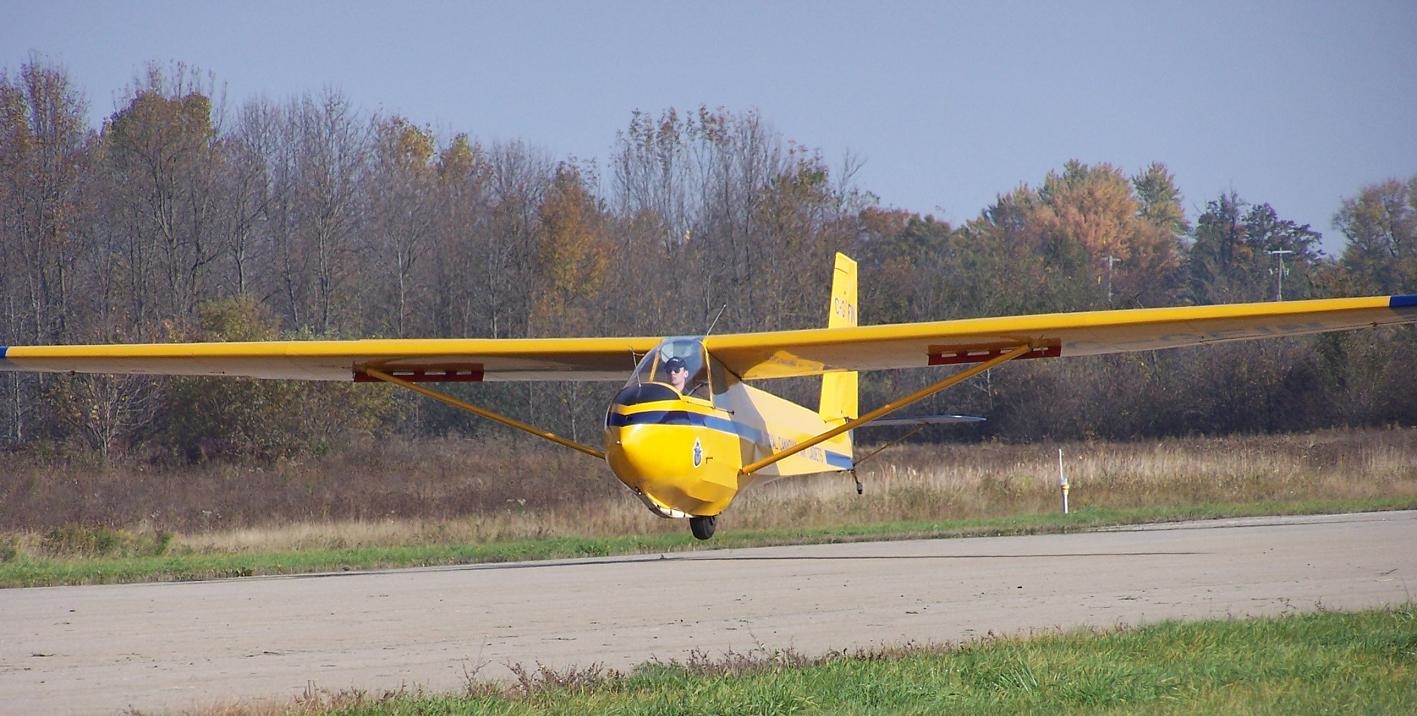 This opportunity is open for all cadets to attend, to a maximum of 25 cadets. Priority is given to new recruits and to those who have never gone gliding before.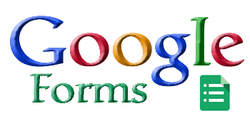 CLICK ON THIS LINK IN ORDER TO SIGN UP FOR THIS ACTIVITY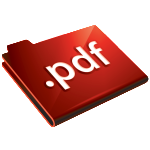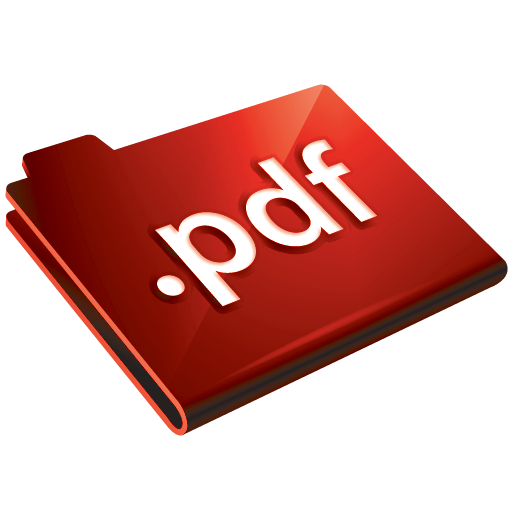 Sat 07 Oct Event Poster Fall Gliding (Click this link to download the event poster)
Please do not drop your cadet at the armoury prior to 0715 hours. Departure from the Guelph Armoury will be for 0730hours, arriving at Wingham William Le Van airport at approximately 0900hrs.
Cadets are required to have their health card in order to board the bus, and must keep it with them at all times.
On arrival at Wingham, cadets will be weighed in order to establish the accurate weight/balance with the aircraft, passenger and pilot aboard.
Dress appropriately for the weather – this is a civilian dress event. Airports are normally located in windy areas, and even in summer weather there will be a wind chill on the airfield.
Lunch will be provided (Pizza is the only real choice in Wingham, we can do vegetarian pizza, and gluten free) – if you have other dietary restrictions, consider bringing lunch you can eat.
Parents, please ensure you have a cell phone or means of contact with you, given the weather forecast, if we are able to start flying operations, we may end early if conditions change. Safety is the primary obligation.
Cadets will be required to act as ground crew under the direction of staff cadets at the airfield – they will learn and practice ground handling of glider aircraft. Wear comfortable footwear, you will be on your feet while at the airfield.
Please watch the Facebook page and the website for potential weather cancellation.