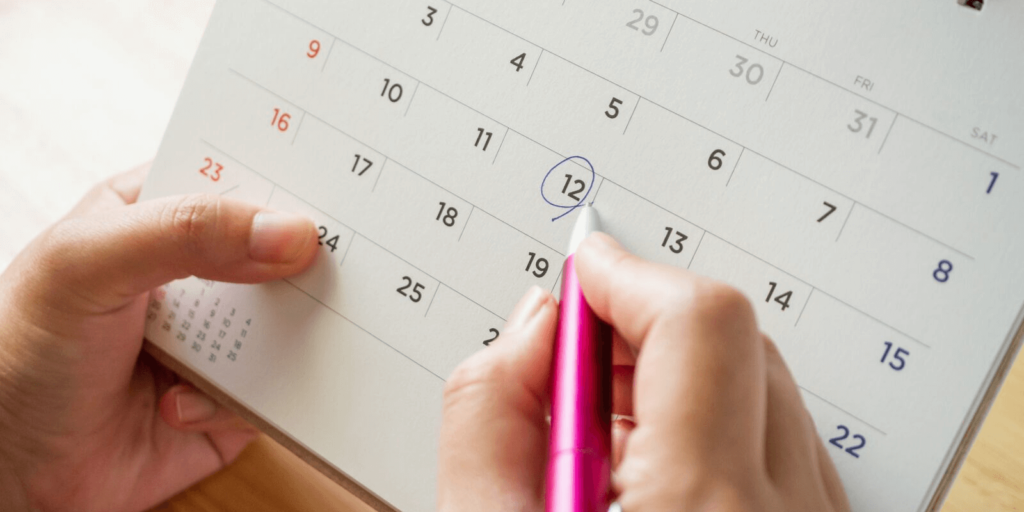 It is my hope that this message finds our cadets and their families
healthy, well and safe. These are certainly very different times for us all as
we learn to adapt to a very different reality and do all we can to keep
ourselves and our loved ones safe and healthy.
As an organisation, the Canadian Cadet Organisation has taken the current health
situation very seriously and such so has the leadership team at 121 Red Arrows.
We are preparing to return to training this fall and will be scheduling our
return to training meeting on Tuesday 8 Sept 2020 on MS Teams. All training
until at least 1 Oct 2020 will be virtual. The squadron will be using MS Teams
this year as our video conferencing, communication and file sharing platform. There
will be transition away from Zoom and Slack as MS Teams.
Cadet Level Officers will be reaching out to the squadron via email with
their MS Teams usernames and passwords so please ensure email accounts are
being monitored. If you have not heard from them by the end of the weekend,
please email me at craig.miller@cadets.gc.ca
As a result of our need to have a virtual/online start to the year, we are
asking cadets to complete the following by clicking on the links below. As
always, if cadets have any questions, they are to ask them through their chain
of command. If parents/families have questions/concerns, they are welcome to
email me at the address above.
Captain Craig Miller, CD
Commanding Officer
---
COVID 19 TRAINING (MANDATORY FOR ALL CADETS)
UNIFORM SIZE ISSUES – ONLINE SUPPLY
FIELD TRAINING UNIFORM ORDER FORM