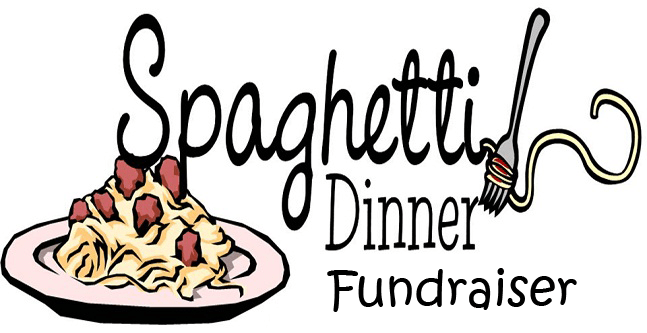 We would like to invite 121 Red Arrows Squadron and their families and friends to join us for an enjoyable evening in support of the Squadron's Pipes and Drums Band.
121 Red Arrows Pipes and Drums has grown significantly over the past year and as a result they need to acquire more Kilts and other Highland dress. This year the Pipes and Drums Band will be holding a Concert and Silent Auction to raise funds to purchase these pieces.
Cadet musicians will perform a series of short sets throughout the evening with a few special surprises lined up! There will be a wide range of performances from our junior players to those who are more advanced.
GUEST OF HONOUR: Mr. Tyler Bridge, Pipe Major – Guelph Pipe Band
WHEN: Saturday 07 April 2018 from 6:00PM till 9:00 PM
WHERE: Guelph Collegiate Vocational Institute Cafeteria 155 Paisley St, Guelph ON N1H 2P3
DRESS: Casual for Guests Uniforms/Highland Kit for Pipes and Drums Cadets
RESERVATIONS: Tickets will be made available on Tuesdays between now and 7 April. 
COST:  Attendance at the Concert is free. However donations would be appreciated to help with the purchases of the Kilts and Highland dress for the 121 Red Arrows Pipes and Drums Band. A suggested donation of up to $15 per adult and up to $10 per child (maximum donation would be $50 per family) would be appreciated. Tax receipts can be provided.
If you are able to provide items for the silent auction please contact CV Diana Miller by email at diana_miller@live.ca