Saturday 25 May 2019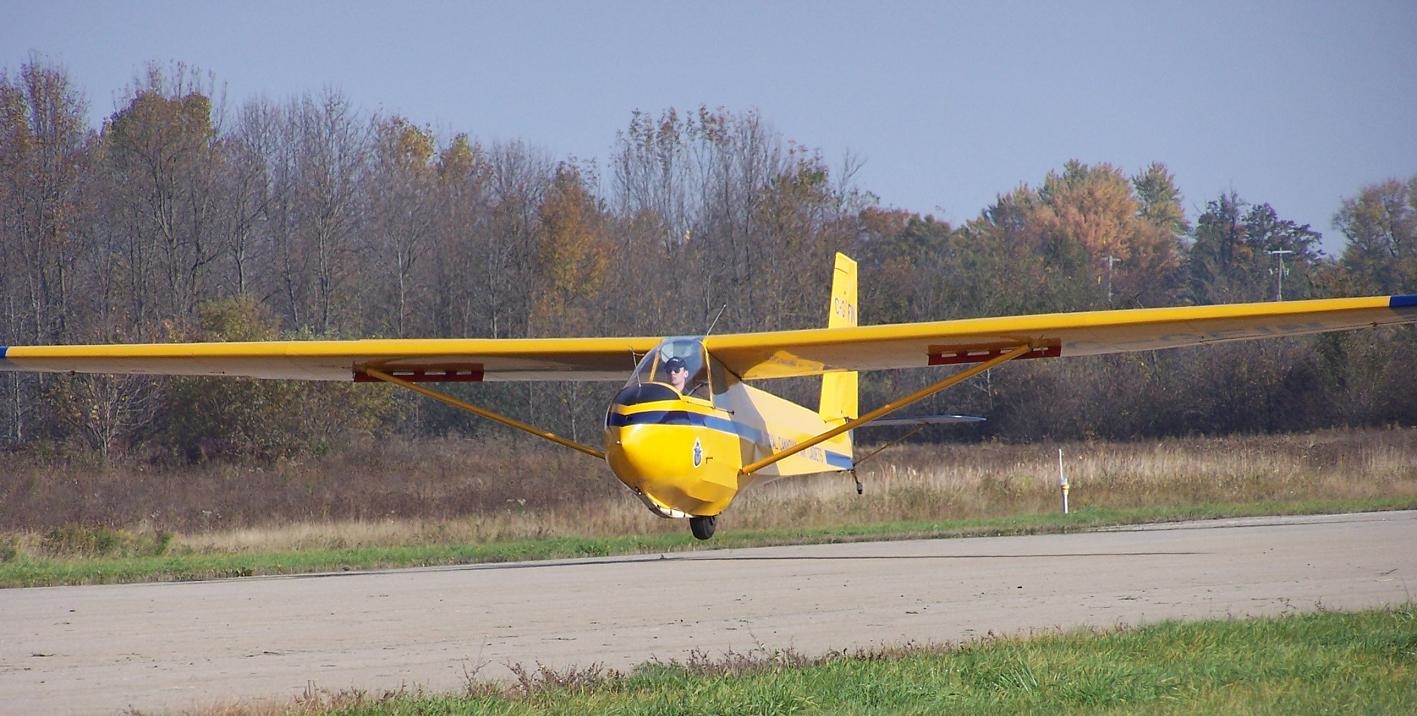 This opportunity is open for all cadets to attend, to a maximum of 40 cadets. Priority will be given to new recruits and to those who have never gone gliding before. Sign up here for Gliding. Sign Up is now full!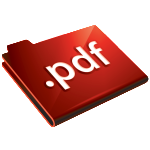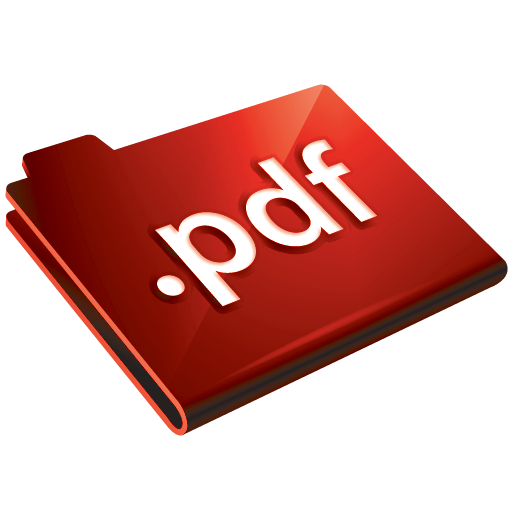 Event Poster 25 May Gliding(Click this link to download the event poster)
Be at the Armoury for 0720 hours, do not plan to drop off your cadet earlier as staff will not be present. Do NOT drop off your cadet without staff present, the bus driver is also not a supervisor. Departure from the Guelph Armoury will be for 0730hours, arriving at Wingham William Le Van airport at approximately 0900hrs. Parents, once the bus has departed, ensure you remain local as weather can change throughout the day and cancel gliding. We will always cancel if safety is in question.
Watch the Facebook page on the morning of the 25th for weather information. If we have inclement weather predicted, cancellation will be posted at the earliest opportunity.
Cadets are required to have their physical health card in order to board the bus, and must keep it with them at all times. Health Card photocopies will not be acceptable.
Dress appropriately in layers for the weather – this is a civilian dress event. Airports are normally located in windy areas, and even in summer weather there will be a wind chill on the airfield.
On arrival at Wingham, cadets will be weighed in order to establish the accurate weight/balance with the aircraft, passenger and pilot aboard.
Pizza Lunch will be provided (we can accommodate vegetarian pizza, and gluten free) – if you have other dietary restrictions, or your cadet doesn't like Pizza you are required to bring lunch you can eat.
Cadets will be required to act as ground crew under the direction of staff cadets at the airfield – they will learn and practice ground handling of glider aircraft. Wear comfortable footwear, you will be on your feet while at the airfield.