DRIVERS – 2018 Poppy Campaign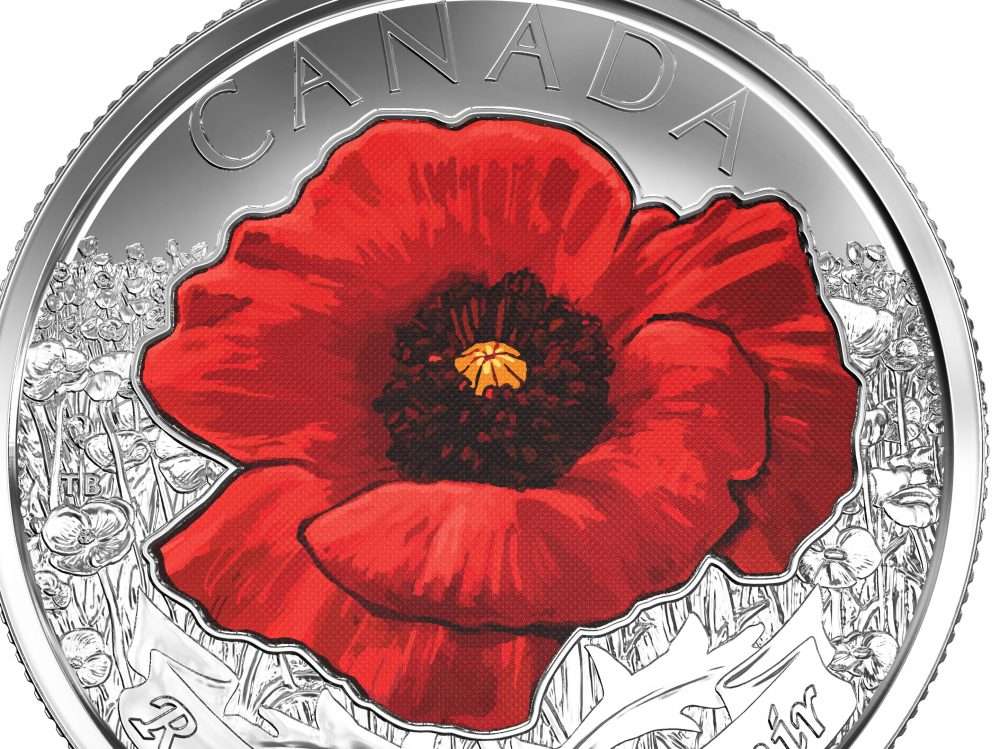 CLICK HERE TO VOLUNTEER AS A PARENT DRIVER
Starting this last weekend of October and the first weekend of November, 121 Red Arrows Air Cadet Squadron, 1882 Royal Canadian Army Cadets and HMCS Ajax Royal Canadian Sea Cadets will be supporting the Royal Canadian Legion Poppy Campaign in Guelph, Fergus and Elora to help raise funds for veterans.
Like Tagging in September, Cadets from different Squadrons/Corps will be be in pairs, standing in front of assigned public locations to offer Poppy's to people who wish them and accept any donations they wish to make.
We will need Volunteers to help;
i. Drive the Cadets
ii. Between shifts empty and pack Donation boxes
iii. Count and roll money
Guelph: We are planning on having up to 40 Cadets for each shift. For this we need 15-20 Parent/Guardian/Family Volunteer Drivers for each shift to drop off and at the end of the shift, return and pick up the same Cadets from these various locations.
Fergus: We will need 3-4 Volunteer Drivers
Elora: We will need 1-2 Volunteer Drivers.