Pepperette & Cheese Fundraiser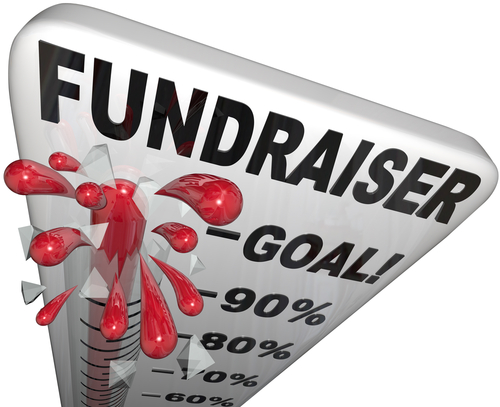 Once again this year, the Squadron Sponsorship Committee is making individual fundraising possible for cadets. Money raised selling pepperetes and cheese will go directly to the cadets' individual account. This money can be used toward citizenship trips, squadron clothing and any other opportunity requiring funds.
Please note that the deadline for this fundraiser is Tuesday 26 November, 2019.
Cadets are to bring their money and order forms to the squadron and give them to the Sponsoring Committee by the end of the night.