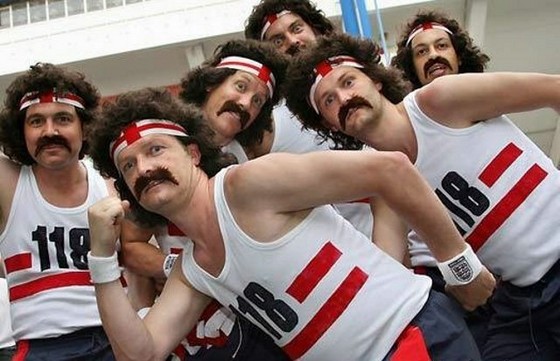 Tuesday 24 APR 2018 will be a sports and fun night for the cadets and staff of 121.
Cadets are to arrive at the armoury by 6:30 PM and be dressed in conservative yet comfortable athletic clothing. Shorts should be of a conservative length. No yoga style pants or other tight-fitting bottoms are to be worn and neither male nor female cadets are to wear tank tops.
Cadets are to bring a refillable water bottle.