This Tuesday, 04 October is the first Commanding Officer's Parade of the 2016-2017 training year.
Cadets are to arrive by 1815hrs (6:15PM) and be ready to fall in for your Flight Commander's inspection and roll call by 1830hrs (6:30PM).
Cadet dress for the evening is C1 while officers are to dress  in No 1A.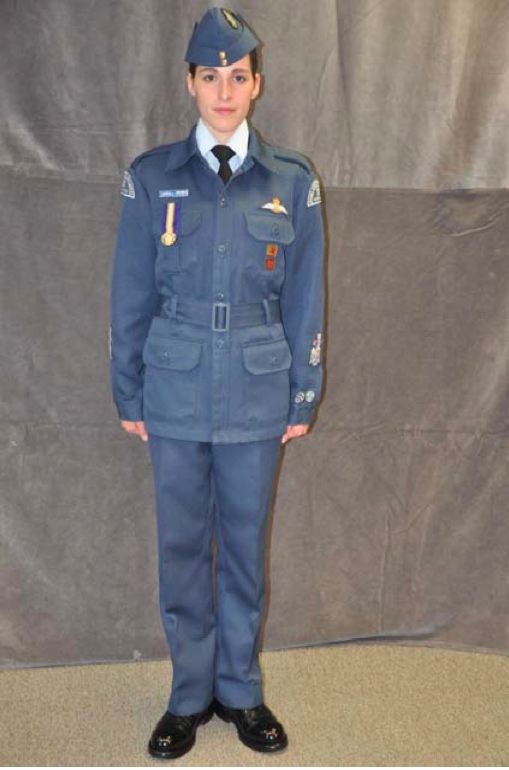 Family members are invited to stay for the Commanding Officer's parade and are encouraged to take photos as several promotions will be awarded and Summer Training Certificates and uniform badges will also be handed out.  Guests should be seated before 6:30pm and expect to stay until 7:30 when the parade concludes.