Tuesday, 26 Feb, 1830 to 2115hrs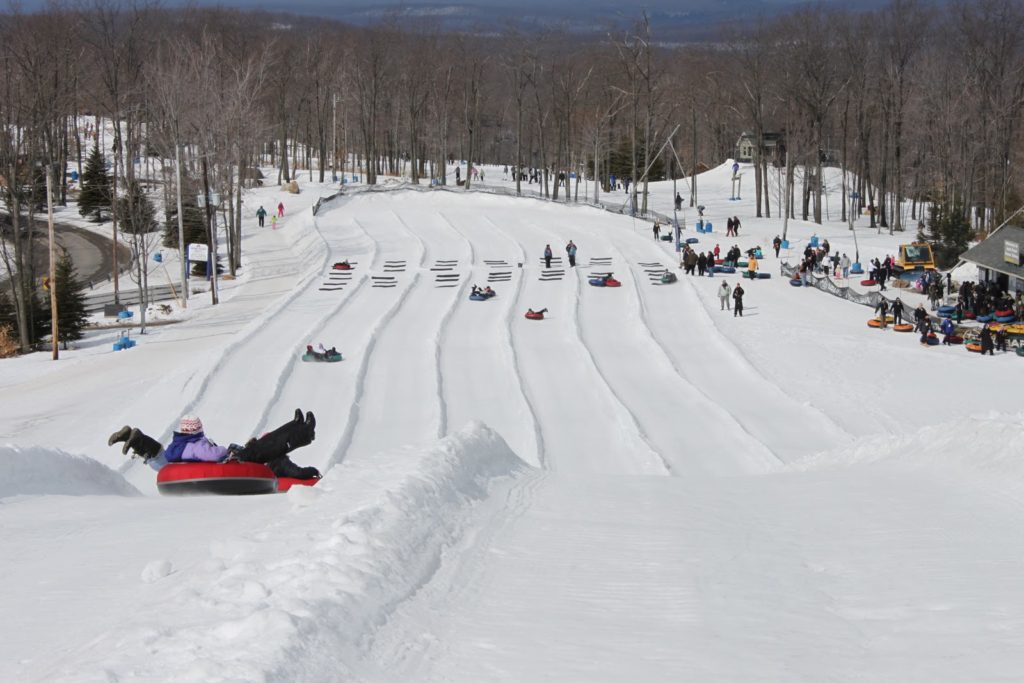 On February 26th, 2019 – 121 will be having a sports night at Chicopee Tube Park located in Kitchener, ON!
All cadets are eligible and welcome to attend this activity.
Cadets are required to be dropped off at Chicopee Tube Park for 1830hrs, and must be picked up by 2115hrs from Chicopee Tube Park.  Cadets must have their Health Cards and be dressed for an evening outside (snowpants/snowjacket/ winter boots/ toque/ gloves- absolutely no jeans). Cadets that are dressed inappropriately will be immediately sent home.
If you would like to attend however are unable to be dropped off at Chicopee Tube Park please let us know on the Google Form sign up sheet. Likewise, if you are able to offer Carpooling please indicate also.
As we need to provide Chicopee with exact numbers, we ask that all interested cadets sign up on the below Google Form prior to February 20th, 2019.