Wednesday 26 Feb: 1800 to 2100hrs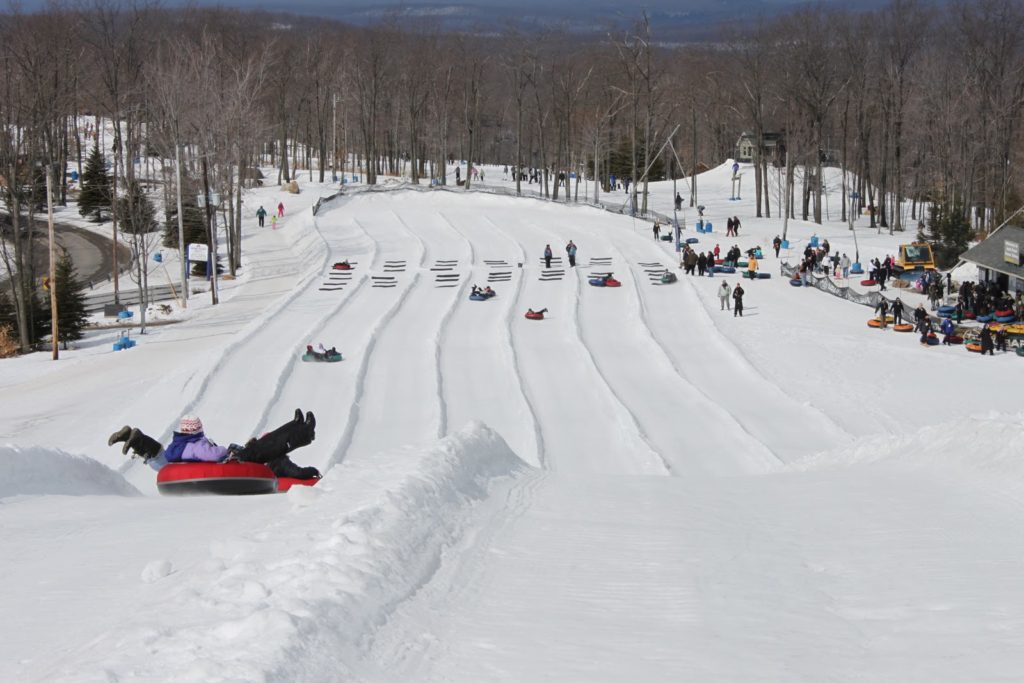 On February 26th, 2020 – 121 will be having a sports night at Chicopee Tube Park located in Kitchener, ON! This will be a Wednesday evening, and cadets are encouraged to carpool to get to Chicopee.
All cadets are eligible to attend this fun activity, please sign up here to confirm your intent to participate and indicate also if your parent would be willing to drive other cadets.
Cadets are required to be dropped off at Chicopee Tube Park for 1800hrs, and must be picked up by 2115hrs from Chicopee Tube Park.  Cadets must have their Health Cards and be dressed for a cold winter evening outside (snowpants/snowjacket/ winter boots/ toque/ gloves is a requirement- absolutely no jeans). Cadets that are dressed inappropriately will be immediately sent home. Cadets that are 12 must bring a CSA approved helmet with them in order to go tubing. If you do not have a helmet we can rent one for you.