CLICK HERE TO COMPLETE THE SURVEY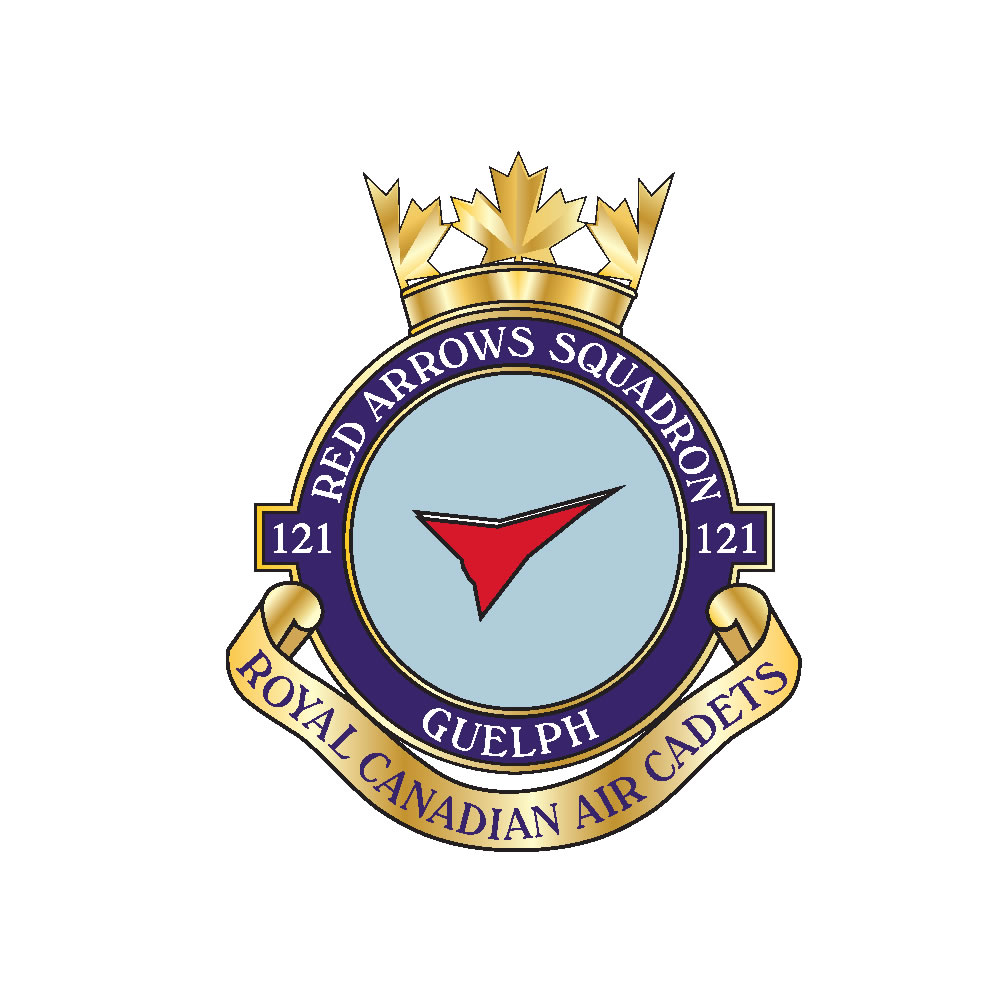 121 Red Arrows Royal Canadian Air Cadet Squadron is intending to stand back up in September this year.
We are wanting to calculate the numbers of Cadets that will be returning to the Squadron for the 2020 – 2021 training year to help us plan.
We are aware of all the Federal, Provincial and Municipal requirements of personal protective equipment, sanitiser and physical distancing that need to be met for larger groups of people. The Squadron will always follow the most stringent of these requirements and will provide Cadets with masks and access to hand sanitiser and require physical distancing.
With the current Provincial group size limits, the Squadron would be parading 50 people (Cadets, Staff and Officers) at any one time. This may mean that the Squadron would Parade on 2 or 3 days for different groups/levels.. We are also looking to restart the optional training programs.
Can you please answer the questions below by Friday, Jul 24th to help us plan for the upcoming training year.
Thanks for your time.
Nick Whelan
Chair, 121 Squadron Sponsorship Committee