4th Annual Red Arrows Winter Games (RAWG) Cup and Fitness Testing at Guelph Armoury (0900-1600hrs)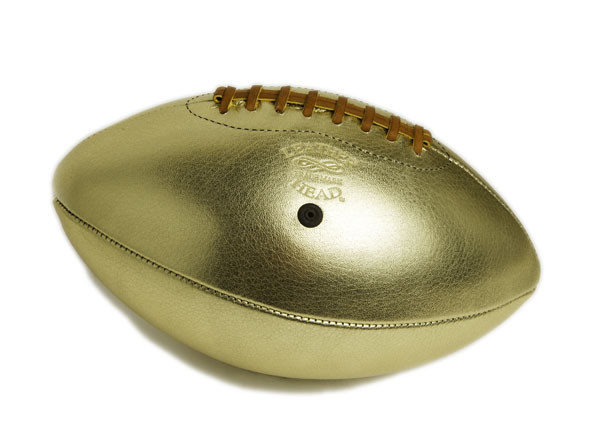 FITNESS TESTING
As  part of their training program, each cadet is to complete a fitness evaluation at least once each year. Attendance at this activity is required if cadets intend to complete their current training levels. Completed training levels are a prerequisite for promotion. The next fitness evaluation will not be held until the late spring. Timings are 0900-1600 Hrs at Guelph Armoury.
LUNCH AND REFRESHMENTS- Lunch will be provided but cadets are asked to bring a full water bottle
RAWG CUP
Cadets will be competing for individual bragging rights as Flight Champions in a series of inter-flight competitions.
Flights will be competing for bragging rights to the prestigious RAWG Cup trophy – a gold plated (OK.. spray painted) NERF football!
Apart from athleticism and fitness, the games are intended to encourage teamwork, flight esprit de corps and gets bragging rights for the coveted RAWG trophy for the year.
GOALS
Get the heart rate up with excercise
Have fun
Safe competition
Teamwork and Esprit de Corps