CLICK HERE TO SIGN UP FOR THE CONCERT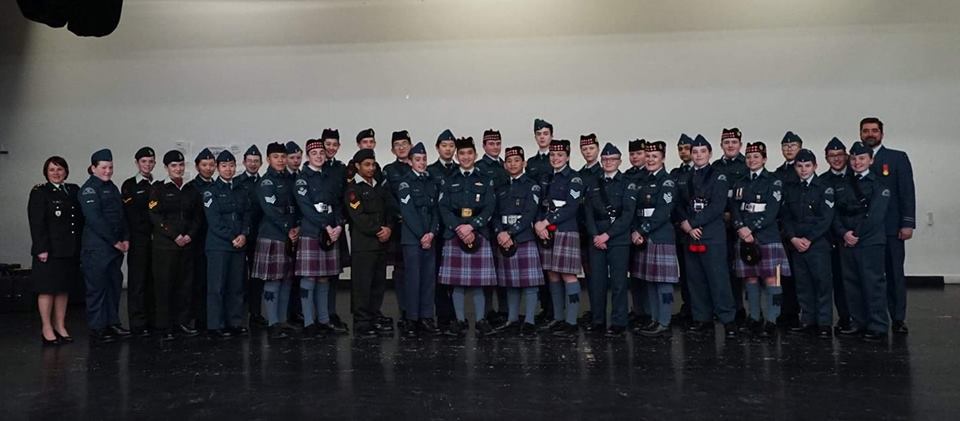 We would like to invite 121 Red Arrows Squadron, 1882 The Wellington Rifles and their families and friends to join us for an enjoyable evening in support of the Pipes and Drums Band.
Cadet musicians will perform a series of short sets throughout the evening with a few special surprises lined up! There will be a wide range of performances from our junior players to those who are more advanced.
The event will be held at the Guelph Armoury on Saturday 18 April from 6:00 PM to 9:00 PM.
Dress for the event is casual for guests and Uniform/Highland Kit for Pipes and Drums cadets.