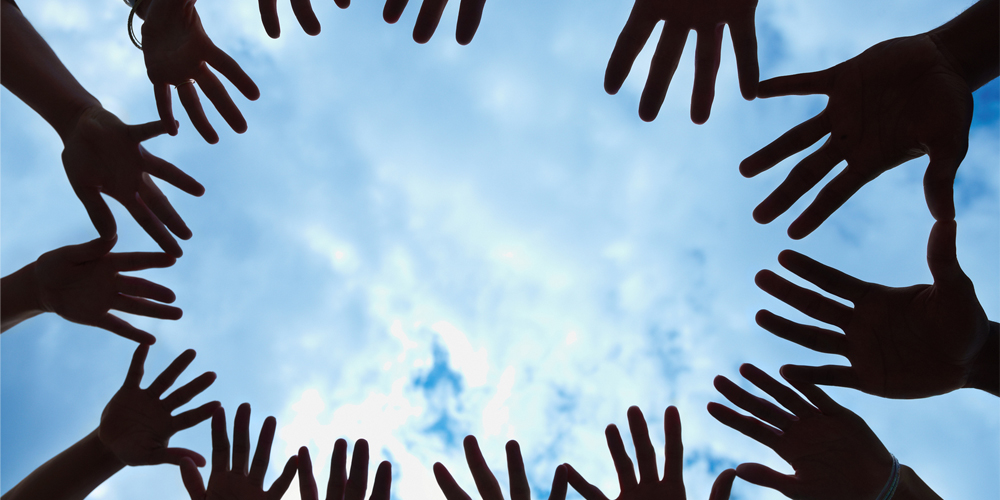 Dear, Cadets, Families, and Staff Members of 121 Red Arrows.
We trust that you are all taking precautions during this unprecedented time in our lives and that you remain well. Due to your timely reporting and precautions, we can safely say that no 121 Cadets, families or Staff have contracted the virus. Let's do our part in keeping it that way. We are keeping our eyes and ears open to new developments in the Cadet Program.
We ask you to complete the bi-weekly survey to tell us if your health situation has changed due to the virus. This provides us valuable information on how we as a Squadron are managing the pandemic. Major Craig Miller is managing the survey and our social media messages in order to deliver and receive that information.
If you or your family have any questions or concerns, or just want to tell us how you are doing, I would really enjoy hearing from you. I remain in isolation to do my part and working from home. You can reach me at craig.miller@cadets.gc.ca
Be sure to check regularly for messages from your officers and flight staff on MS Teams.
Please visit these links for further direction and information should you need.