This upcoming Tuesday training night will commence at 1900 hrs (1845 hrs login) and conclude at 2015 hrs. Dress will be appropriate civilian attire or Tour Dress (collared 121 RC(Air)CS polo shirt).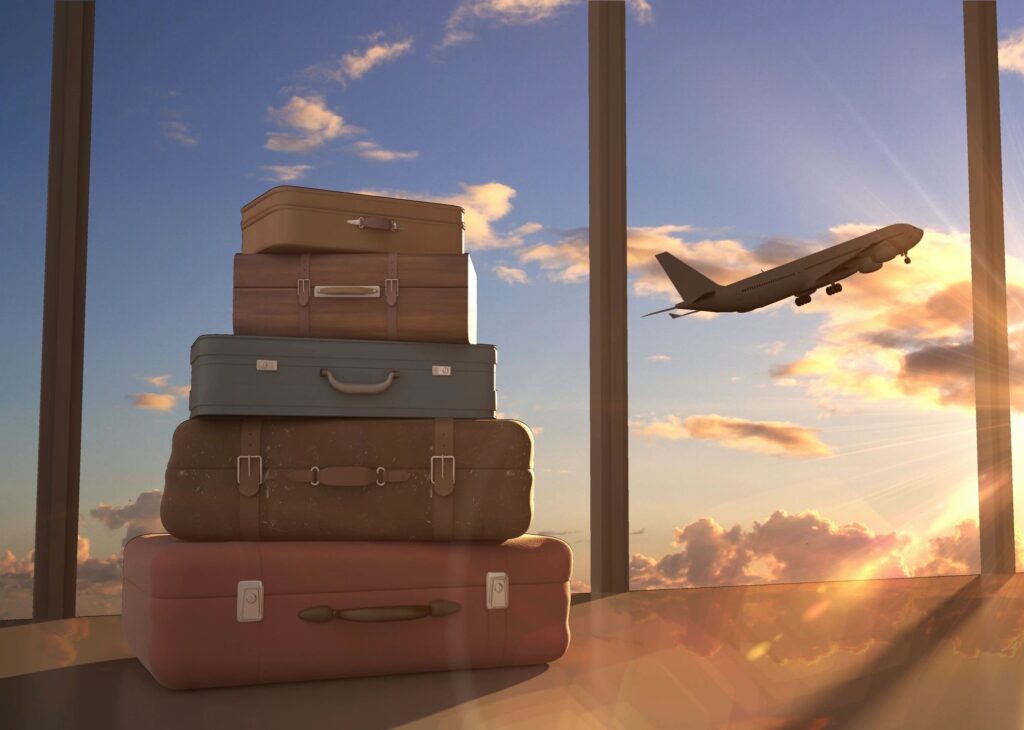 In order to enjoy the night, cadets must ensure their devices are equipped and enabled with Flash Player (free).
The night will begin with an introduction from Flight Service Specialist Brad Butts, who is an employee with Nav Canada and a former Air Cadet.
Cadets will then individually compete for a period of 10-15 minutes to obtain a high score (or "high salary") at managing aircraft in "Airport Madness". There will be a Prize!
https://www.silvergames.com/en/airport-madness#
Cadets will then, similarly, try:
https://www.silvergames.com/en/air-traffic-controller#
Review Nav Canada careers at:
https://www.navcanada.ca/EN/careers/Pages/default.aspx