The rising numbers of reported Covid-19 cases in our Southwestern Ontario Area have reached the threshold for mandatory cessation of all in-person training. This includes both mandatory and optional activities.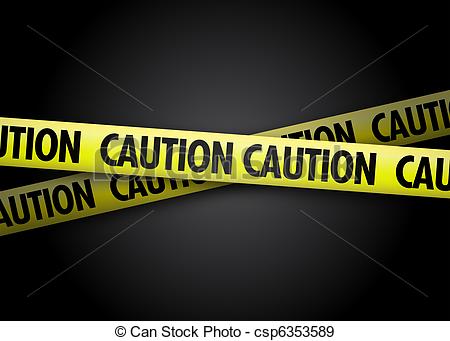 Many officers and senior cadets worked very hard in planning a safe return to training within a Covid-19 environment. These plans will be further refined over time for implementation once the reported numbers diminish. Their tireless efforts are appreciated.
To be clear, there is to be no in-person activities as of this date. This includes both formal and informal gatherings that might be construed as being Cadet related. Our Regional Cadet Support Unit and Area Commanding Officer are monitoring our pandemic planning. We are abiding by the set reported case limits that had been previously determined.
As always, our priority remains the safety of all persons involved in the Cadet program. Any questions can be directed, via the chain of command, through MS Teams to the Squadron Training Officer Captain Scott Stuart.