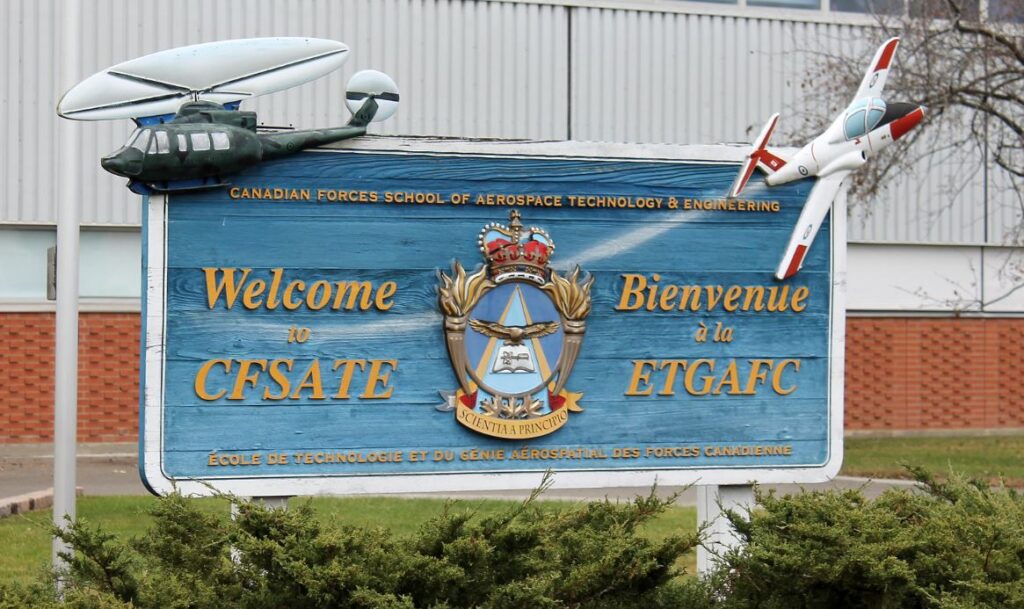 SIGN UP FOR THIS ACTIVITY BY CLICKING THIS LINK
WHAT: As part of your mandatory training program, Level 3-4 cadets will be touring the Canadian Forces School of Aerospace Technology & Engineering. (Level 5+ cadets are also invited, but participation is only mandatory for Levels 3-4.) This is a great opportunity that very few cadets get to experience. In addition, we will be visiting the CFB Borden Museum and CANEX.
WHEN: Wednesday 18 March (during the school break). Timings: 0700-1700hrs.
WHERE: Parental drop-off/pick-up at the Armoury. Cadets/staff will be transported by bus to CFB Borden.
DRESS: C-2 (winter dress, shirt/ties).
MEALS: Box lunches will be provided. Please eat breakfast before you come.
OTHER NOTES: Health cards are required. Buses will depart the Armoury at 0705 sharp! The visit to the CANEX is to allow cadets to do some military kit shopping; it is not a training requirement. If you cannot attend, please indicate this through the online sign-up or by speaking to OCdt Fleming or Capt Stuart directly so you can receive an alternative training package.