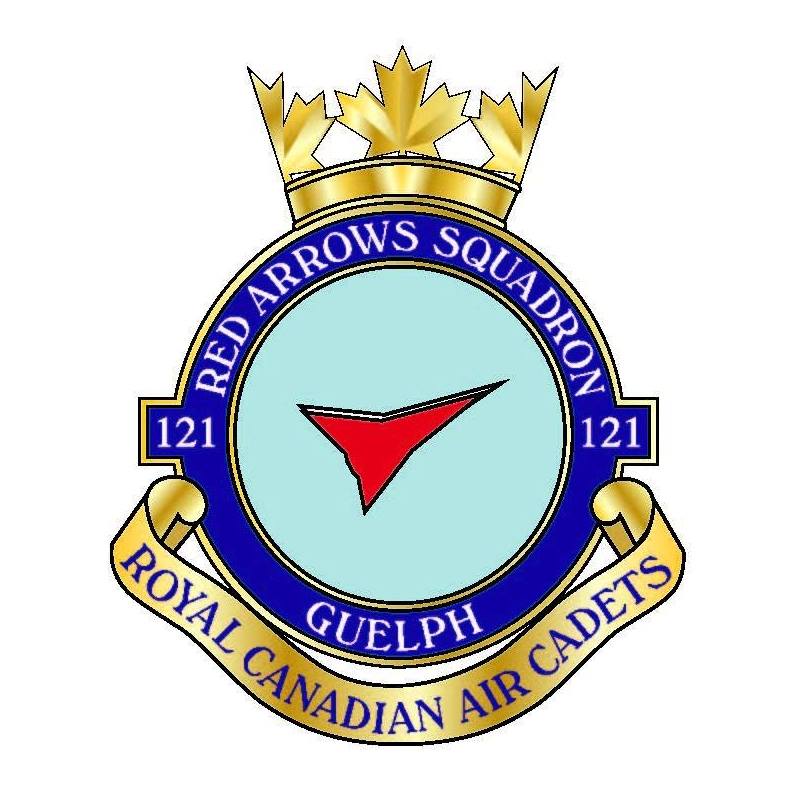 Hello parents and guardians,
We are obviously going through one of the most challenging years in any of our lives. For our Squadron, financially we have fewer opportunities. With no tagging days, no Guelph Storm 50/50 draws, and quite possibly no national lottery, we are looking for alternative ways to fundraise.
Although the core activities are funded through the Department of National Defence (DND), local squadrons have a mandate to offer extra optional
activities.
Each year, the Squadron needs to raise funds for our training section and for transportation and field-related activities that are not funded by DND.
For 121 Squadron these activities include as many discretional Squadron
activities as we can throughout the year to enliven the overall Cadet experience. These are funded largely by our own efforts.
Please consider helping our group raise funds by using FundScrip, which is a fundraising program that lets you raise funds simply by purchasing gift cards for your every day shopping (i.e. groceries, gas, gifts and household items). When you purchase a $100 grocery gift card, you receive the $100 card, but in addition, a percentage is donated to our fundraising campaign.
It's like getting free money, where the only catch is you have to change your method of payment to using gift cards!
For example, if you purchase a $100 Petro Canada or Esso gift card, our cadets will receive $2. And who doesn't spend $100 on gas!
Other examples are:
Zehrs 3%
Marks 7%
Swiss Chalet / Montana's / Harvey's etc… 5%
Chapters / Indigo 5%
Amazon 2%
And many, many more!
https://www.fundscrip.com/retailers
Options include plastic gift card (mailed to you), re-loadable, or eGift cards (printable)
Please go to the link below, sign in (your name, email, and contact info) and use our group specific code. The group specific code for 121 Red Arrows is DEYGML
https://www.fundscrip.com/support-a-group
Payment options include electronic funds transfer (EFT) and online bill payments.
Credit card option also exists, but the donation is reduced by 1.99% when credit card is selected.
For more information, please contact Rob Brown at robgbrown1975@gmail.com