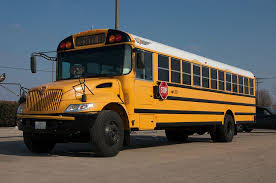 Cadets and staff participating in the weekend's FTX – Be at the Guelph Armoury for 1800 for our 1900 departure.
Be sure to have your health card, reusable water bottle and the kit outlined in the kit list. If you have not yet handed in your permission slip, you can do so when you arrive.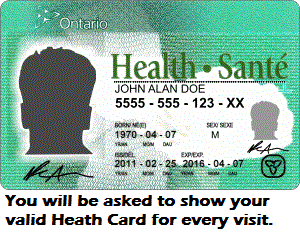 Cadets taking medication – Please know that Capt C Higgins will be holding your medication for the weekend. Be sure that you provide clear written instruction when you hand in your medication.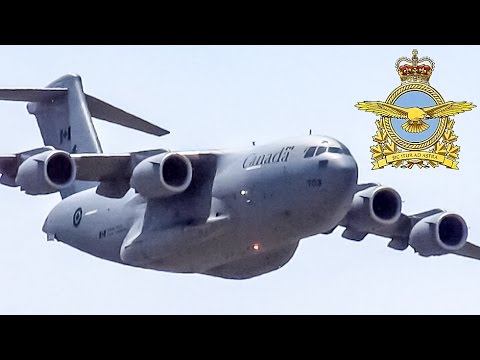 Cadet who will be leaving the FTX for the C-17 Globemaster flight, be sure to being your uniform.
The order of dress described below:
                a.            Cadets C-4: pants, t-shirts, tunic, boots, head dress (no medals, names tags or pins
b. Officers: CADPAT
At this point, our estimated return time to the Guelph Armoury on Sunday is about 1500hrs.
Please email Captain Miller (captain.craig.miller@live.com) if you have any questions/concerns.