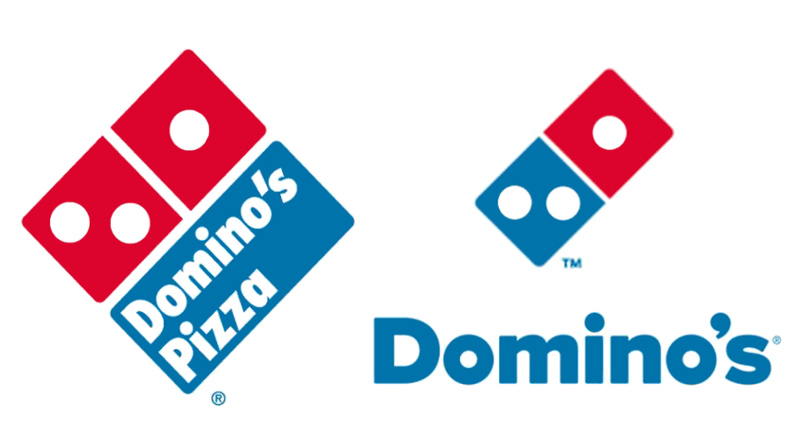 Do you like to eat pizza? Do you like to support your Squadron? Here is a great way to encourage your squadron at no extra cost to you!
The Sponsoring Committee is selling Domino's gift certificates for a large pizza that Domino's has generously donated to the Squadron. Purchase a gift certificate for a large pizza for $10 and you are supporting the Squadron directly!
You get to redeem your certificate at Domino's and the Squadron will be collecting the $10 and using it as a fundraiser going towards the Normandy trip this spring. You are essentially paying the Squadron for your pizza vs paying Domino's directly.
We have a limited quantity of gift certificates, therefore ensure to purchase yours soon! The Sponsoring Committee will be selling tickets at the end of parade nights starting Tuesday February 5th until they are all sold.