Covid-19 Update to Training Restrictions:
On September 30th, 2021, 121 Red Arrows RC(Air)CS was directed to cease any in-person training due to rising Covid-19 cases in Centre Wellington district and area. As a result of this order our squadron will continue virtual training and will expand optional training in this setting.
In-person training will resume once authority has been received from our chain of command. Cadets and parents are reminded that our orders from senior command staff are consistent with safe program delivery and the avoidance of our program becoming a vector of disease transmission.
Our primary mandate for our squadron is the safe custody and training of our cadets. We thank everyone for their patience and understanding while this situation continues to unfold.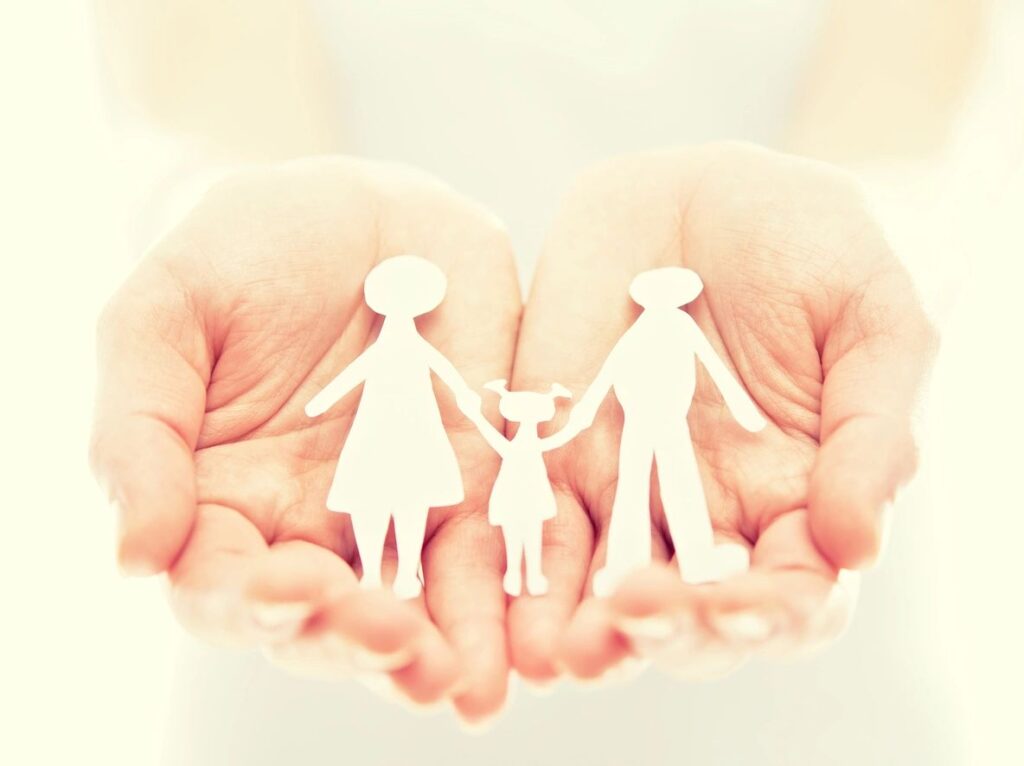 Please direct any questions or concerns to the Commanding Officer Major Craig Miller or the Squadron Training Officer, and Deputy Commanding Officer, Captain Scott Stuart.