Following our big competition on Saturday- we will be taking the Monday off to relax! Enjoy your Monday off.
Fall Field Training Exercise (FTX) – 17-19 May 2019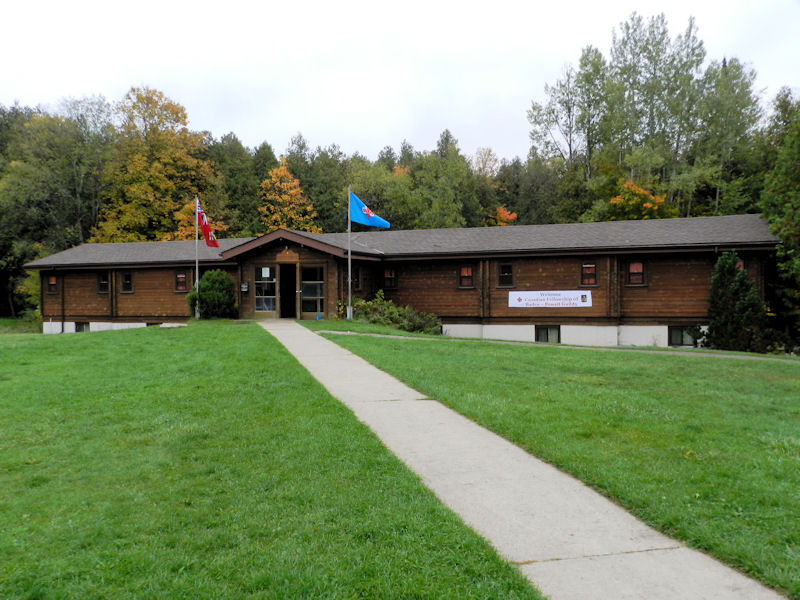 ** This is a Mandatory Training Activity. Cadets Levels 1-2 must have either attended either this, or the Fall FTX. Cadets Levels 3-5 must attend both. **
Dates: Friday May 17 – Sunday May 19
Location: Blue Springs Scout Camp near Acton, ON
Coordinating Details:
Meet at the Armoury at 5:30pm. Ensure you pack your full kit and
health card,
staff will be checking for your health card and your kit for sufficient warm attire.
Transportation is by school bus to Blue Springs and return.
All meals will be provided. Please note any dietary restrictions on your permission form.
Departure from Blue Springs will be at 15:00hrs, with arrival back at the Armoury for 15:30hrs.
This activity is non-weather dependent and short of major storm activity, will take place rain or shine, hot or cold… please ensure you pack appropriately, as we will be spending the majority of time outdoors.
A full kit list is provided with the activity information sheet and permission form.
As this is an overnight activity, permission forms are required for each cadet participating.
Permission forms are due back Tues May 14, 2019.
Click Here to Register for this Activity