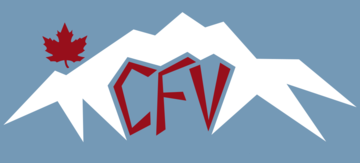 This is not a cadet activity but a wonderful idea and a very worth cause.
Would you summit Canada's highest mountain to provide aid for our military veterans?
We are not asking you to actually climb Mount Logan, simply using its height of 5,959 metres above sea level as our goal. We count your uphill and downhill journeys over a 5.9 km route. Please support Canada's veterans by collecting pledges and participating in this event.