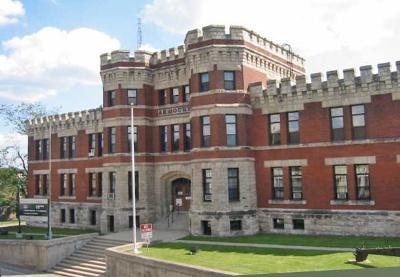 121 Red Arrows RCACS Staff, Cadets and Families
In light of some new security concerns from the leadership at the 11th Field Regiment, we will be implementing some immediate changes to staff, cadet and parental access to the armoury.
The only persons permitted to use the side door will be those officers with the key to unlock it. Cadets and other staff will be admitted ONLY through the FRONT door. This streamlines access to the drill hall and stairwells.
A cadet Duty Officer will be present, from 1815-2200hrs, or for the duration of the event, at the front door to control access to the building.
Parents are asked to wait in their vehicles when they pick up their cadets at the end of the evening. This is a change for many who come in to the armoury to hear announcements. Please ensure your cadet has a small notepad and a pen/pencil so they can take notes.
Parking is very limited. You are asked to never park along the concrete wall as those spots are reserved for members of the 11th Field Regiment. They are often in the building while we are training and are often frustrated to find cars parked in their reserved spots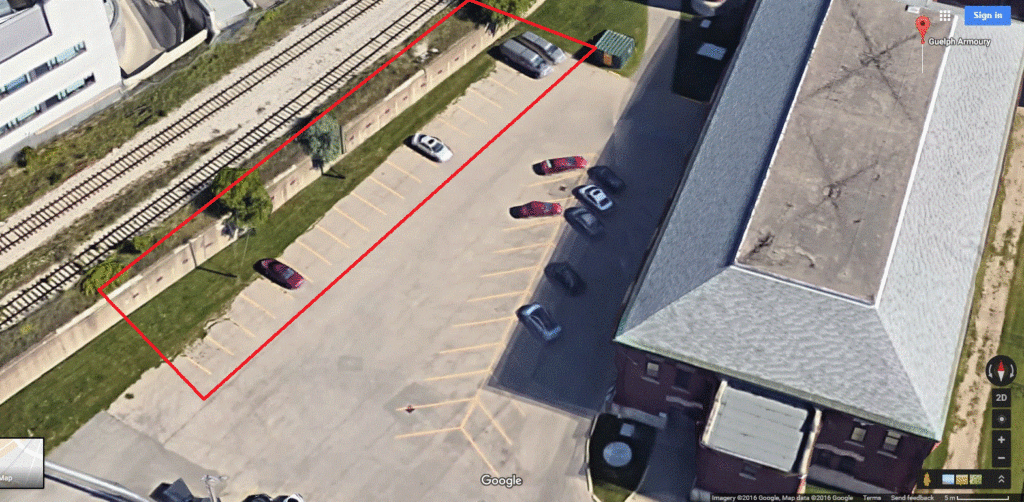 Parents who need to enter the armoury when no unreserved parking is available are asked to park in the extended parking area should the gate be unlocked. In the event that the gate is locked, parents are asked to use the municipal parking area between Surrey St E and Fountain St E. Please do not park in areas used by local business such as the fast food restaurants between Wellington and Surrey.
Please note that all announcements are posted on the squadron website and officers can be reached via email throughout the week. All cadets are expected to be using Slack to communicate with their chain of command. They are also expected to check the website for information on a regular basis.
Deputy Commanding Officer